Virtual address and mail forwarding
What are the benefits of Mail-Scanning Services?
There is no denying fact that the 'Time is Money,' but few of the small business owners underestimate the amount of time it took to do something for the success of their business. As in the case of scanning the most critical emails for their business, some professional spend a lot of their time and sometimes missed out the relevant emails.
Does your company have issues managing invoices or other documents when they arrive by mail? Don't worry, with the technological innovations during the past few years, your organizations can manage records, and emails with the help of mail scanning services. Well, it is innovative commercial mail scanning services that offers a smart solution in helping to manage the mailbox with more ease instead of a hassle and a physical U.S. street address.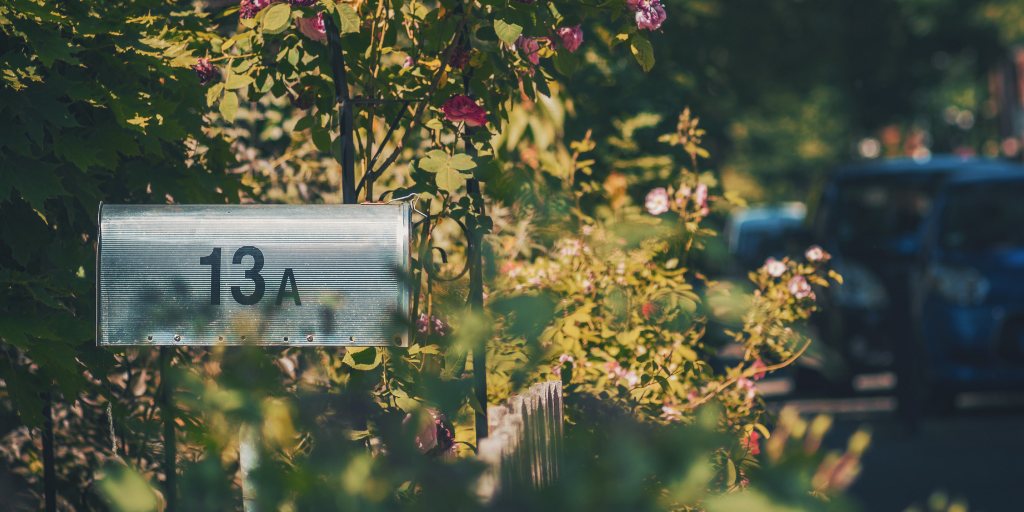 With a mail scanning service, you can get all your mail sent to you online, just like your email. With just a few clicks, you can shred, archive, or forward any mail piece! Well, the advantages of mail-scanning services are numerous and never-ending.
What is Mail-Scanning Services?
Before you find out why your business needs the mail-scanning services and the benefits associated with it, let us understand what a mail-scanning service are and how it works? Well, mail-scanning services allow you to see your mails in real time rather than the waiting days or weeks to see forwarded emails. The process of mail forwarding involves opening your mail and scanning the documents inside. The PDF of all pages will be available for viewing in an online mailbox account.
You might have seen many companies that provide the best virtual mailbox service. These organizations play the role of a middleman that is between the company and customers. Mail scanning service is a service that is performed to get mail sent to a party digitally. In fact, you can choose any mailing address from over 30 locations nationwide; it can be in your city, or across your country. As per your preferred sites, your packages and mail will be delivered at your address, which is a state-of-the-art mail facility.
Once the packages delivered at your place, certified mail operators will scan the envelope of your mail and upload it to your virtual mailbox. After that, you will get instant notifications with all new mail, no matter where you are. When you received the notification for your new mails, all you need to do is just sign in into your online mailbox through your laptop or smartphone to access and control your mail.
You will be offered with various choices to select from how you want to handle your emails. You can easily archive, download mail, shred any document, forward a package, and much more. All you just need to do is to press a button, and the rest is done for you. With a virtual mailbox, you'll get more than just a mail scanning service; you'll get an effective mail solution.
Benefits of Mail-Scanning Services
Well, the advantages of mail-scanning services are numerous and never-ending. Here are some of the benefits of mail-scanning services that you should know before setting up your business in the competitive business world of the US.
1. Easy Mail Handling
Remembering to check your mailbox every day or driving to the post office can be exhausting and time-consuming. But having someone else who can open and scan your emails in order to figure out the important emails for your business is a time saver. Just go online and deal with your mail in just a few clicks by using the mail-scanning services.
In short, it helps organizations to better meet compliance and regulatory requirements by turning an ordinary mail piece into an "accountable" mail piece once the envelope or its contents are scanned. Moreover, when you have mail scanned to your online account, you do not need to go to the post office or spend time physically processing your mail which helps to save precious time of the business owners.
2. Security
Leaving your mail unattended in your mailbox can lead to theft or perhaps your identity can be compromised and will take weeks, maybe months to recover and if you're hiring help, it's pricey. But having someone on your desk that will scanned your mails to you electronically and save you from any hassle, will be a kind of a blessing in disguise.
As a matter of the fact that scanned mail will give you security while using with mail forwarding service. When mail is scanned and sent to you digitally, it erases the chance of getting stolen or corrupted by someone from your home mailbox or while rummaging through your trash.
Well, an overflowing mailbox is a strong potential for mail theft, and give you endless problems such as credit card fraud, identity theft, and many other crimes are all results of mail theft. But by using the mail-scanning services of Pobox zone, your mail will be protected from any legal system problems. You can shred & recycle any sensitive document, bank statement, or any critical mail that needs to be taken care of.
3. Remote Mail Access
There are several benefits associated with the mail-scanning services, but the best part about this service is that it provides access to your mail at any time, from any place. You can remotely handle your postal mail while traveling freely for your work or enjoying a vacation with your beloved ones, without worrying about the delivery date of your package or not paying that bill on time.
Well, PoxBox Zone is providing you the free physical storage space for all your packages within the limit of 30 days from their arrival. And if you're still away and need storage after that, it can be done with the small number of extra charges. Besides, it also comes with the service of mail forwarding.
4. A Paperless Environment
You might have come across many times when you didn't correctly shred or recycle and felt guilty afterward? And now just with one click, you can take care of your paper mail in an environment-friendly way. There is no denying fact that the having the piles of the mails in your home sometimes, feel like if you throw away the stack of those paper mails, you will bound to lose essential documents for your business structure.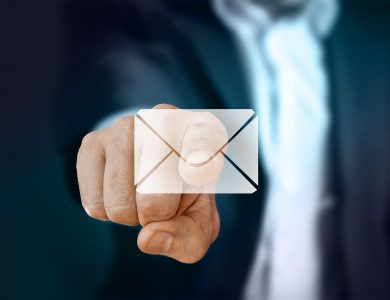 If it were a legal document or contract, your customer wouldn't be happy. And by using the mail-scanning services for your small business will help you in staying from these kinds of issues and assist you in setting up an electronic document between you and your customers, this problem is gone for good. Besides, a paperless environment enhances the level of productivity and gives you a clutter-free, and paperless workspace that is far and far better than the messy environment.
5. Digital Organization
The next benefit of mail-scanning service in the competitive business world of US is that it provides the free online mail storage to the business owners without any hassle. Whether it's a business contract, a credit card statement, an old bill, you can easily download it, attach it to an email or print it. The chances of getting stolen and corrupted by someone will never happen again that is again the plus point for operating your business by using this type of service. In other words, rather than having a 100-pound stack of mail in your house you can have a neat and clean digital copy of all your mail scan records.
Conclusion
By now that you must have a better idea about the mail scanning services and the advantages associated with it. Well, a mail-scanning service is a gateway for your better lifestyle and successful business in the competitive business world. So get your mail scanned directly to you and easily handled at all times instead of doing all the manual work yourself.
For more information about this service and the packages, feel free to contact PoxBox Zone Services. Our service works like an extremely advanced PO box and with the help of this, you can easily avoid the hassle of going to pick up mail in person, as your mail is always immediately accessible online. Contact us soon!