Virtual address and mail forwarding
How to change the business address of my LLC?
If you are moving your business to a new location, then the physical details can be overwhelming that you may forget to update or change your business address. When you move your business registered as an LLC (limited liability company), you have to file a form to change the business address to the state in which your business operates.
Change business address LLC refers to the process of changing the address of your limited liability company. To do so, you must contact several government agencies at both the state and federal level. Failure to do so can lead to you missing out on notices important to your business and even to you having your LLC suspended. The process of moving your business is a complicated one, but even so, the step of changing your address and notifying the proper agencies is too important for you not to do it.
Since it is a state form, the name of the form and the form number varies by the state. For example, in Texas, it is Form 205; in California, it is Form LLC-12. If your LLC address is not up to date, you will end up missing a few important factors such as mail and important notice. As well as getting your LLC suspended which will be a greater hiccup for you or your clients.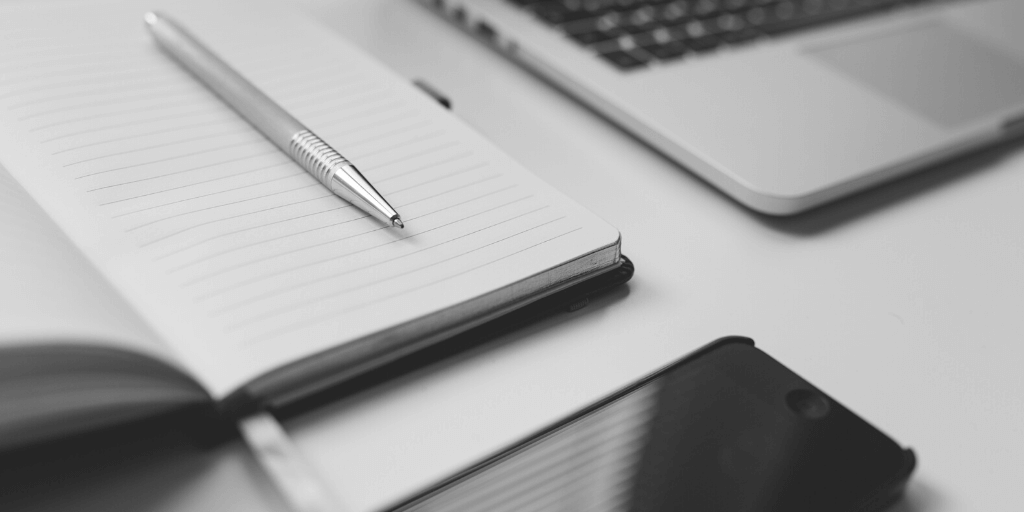 Business Address for LLC
A business address is an address that is tied to a commercial office location. It is a real street address that can be used for almost all purposes. So it's essential to change business address LLC.
Why is a business address important for an LLC?
A business address allows you to use it to register your LLC or Corporation, which usually requires a physical address, to begin with. Additionally, opening bank accounts will be much easier since you are actually using a commercial location. Using a business address will give your new business a professional image and will show that you're serious about your company to customers. This leads to more trust with your customers and more credibility to your startup and business as a whole.
Your address will look more professional as your address will look like the following format:
My New Startup
1400 ABC Street
Las Vegas, NV 00000
If people were to search for your business, it will show a real office or storefront and not your home or a tacky place. Unlike a PO Box, a business address can be used to receive mail and packages from all couriers. That means important documents or check payments can be sent to you via FedEx or UPS. Having a business address will also mean that you will receive all your emails on time without any delay, this is beneficial in cases where tax is to be filed and the mail has to come to the business's address. This reduces the chances of omitting or delay in performing these activities as it eliminates the hassle.
The business address will always protect your privacy and personal information from showing up on the Internet or in a public database. You can safely use it for any purpose without worrying about your personal home safety and security. Here are some of the benefits stated:
Professional Image
Avoid loss of packages and couriers
Used for Banks and Merchants
Protects Privacy
While the benefits are great, the cost of getting a commercial business address is traditionally high. This is because you usually have to sign a long 1-3 year lease to rent a space that you may not even use. However, there are now other ways to get a commercial business address without the associated high costs and long commitments.
Changing Your Business Address of an LLC
Changing your Business address is essential for your business to function, which is why you should go through it thoroughly. Here is how:
Step 1: Notify your secretary of state
The first step you need to get done in changing your LLC address with the state is to locate your LLC's articles of organization and any certificates from other states authorizing your LLC to do your business there. Consult your LLC's Article of Organization to see if your old office address was mentioned as your registered office or the address of your registered agent. If so, you might need to change it.
For this, you may require to fill a different form or in some cases, your state may allow you to do the same on your change address form. Also, you must complete the required change of address form for every other state where your LLC has registered to do business.
Step 2: File Address changing form
LLC rules are different and vary across states. You are meant to provide your new LLC Address to the state where your LLC was formed. This means you must mail a change of address forms to the secretary of state or other legal authorities. You can also expect to pay a filing fee.
E.g; In California, you can file a Statement of Information together with a $20 filing fee. In New York, you can fill out a certificate of change form and submit it to the division of corporation along with a $30 filing fee. To know the specific way and required form and other requirements in your state you can contact
Step 3: Change your business address with other Authorities
You are required to change business address LLC with federal, state and local taxing authorities, you can do so with the internal revenue service by filling form 8822-B, Change of address or responsible party- Business. Visit your state and local taxation department websites to find out more about it. Luckily you may only need to fill an online form rather than mailing one.
Step 4: Update your address with your bank
After you have submitted your forms you should also contact your bank to change your address with them and order new checks. As well as if you have people with whom you regularly do business, such as a vendor, supplier, or lenders, it's good professional behavior to send them a letter advising them of your LLC's Business change address. Also do not forget to update your local post office when you change business address LLC.
Step 5: Make the change in your website
Social media and other marketing materials; When you move your LLC to a new location, it is most important to provide your new address to all states where you're registered to do business, also licensing agencies, and state, local, and federal taxing authorities. Don't forget to update your LLC business website, social media platforms, and other hosts for your business marketing (Such as letterheads, business cards, ETC).
Conclusion
All in all, having your address updated is not only required but also essential for your business to function smoothly on a daily basis. When you change business address LLC it is essential to go through all the steps so that there are no mistakes or omissions while doing so. If you are looking to change business address LLC, you can consider changing it to a virtual address ( eg. Po Box Zone).
Switching to a virtual address will not only reduce the hassle you face but also if you decide to move again it will be easier as the mails will be sent to your new address once you inform the business about the same. If you are looking for such services to ease your stress, we here at POBOX Zone provide virtual address and mail forwarding services in Nevada and Wyoming.
You may also like