Why choose Nevada for your startup business?
When people want to start their business or look for a place to relocate their business, there is a good reason why they tend to choose Nevada. It is the place where companies are exposed to multiple different advantages as per their business ideas and needs. As a matter of fact, Nevada is one of the most exciting and thrilling states that is very business-friendly.
Located in the whole of Union, it is famously known for its high-class life. It also has a long queue of skilled workforce. In addition to this, it also has a lot of properties that would help in every business need. So, if you are planning to start your business in Nevada, it is a great place, to begin with, it. As a matter of fact, Tesla's Gigafactory has also been set up in Nevada, which shows that Nevada is a great place to open your headquarters.
Nonetheless, some people think that Nevada is nothing more than the mile after mile of desert and cacti. But this place is not just a desert and is the best place you can start your business in. In short, Nevada can bring fortunes to your business life. This article would highlight all the benefits that Nevada has got to offer you.
Here are the reasons why you should select Nevada to open your business in: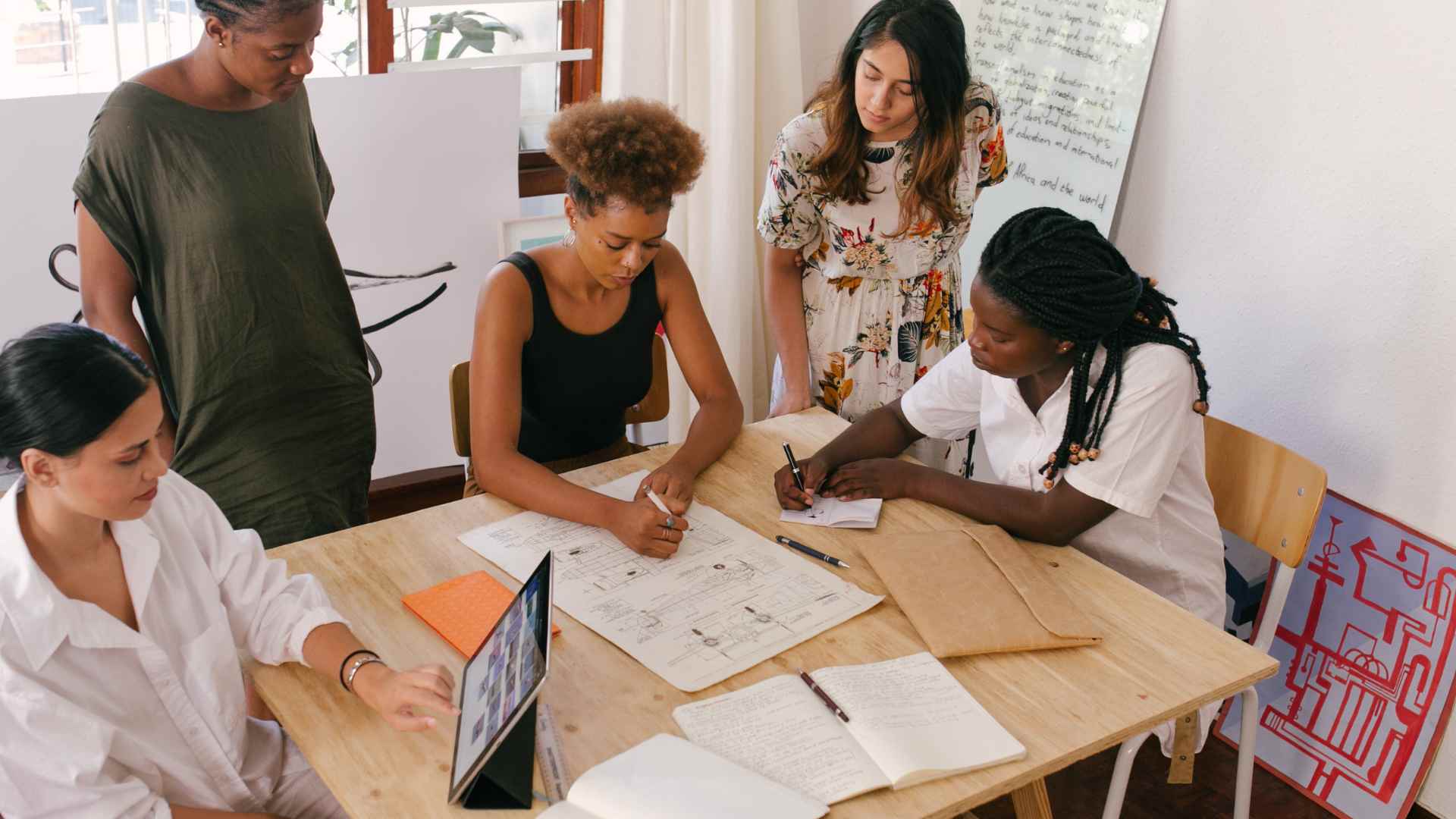 Revolutionary Tax Facilities
A lot of companies get attracted to Nevada due to its business-friendly environment and its overall natural beauty as well. We all know that every state is working on different ways to improve the citizen's life in their state. In Nevada, the government is working on this by offering the lowest tax rates for almost everything in the state. To begin with, the LLC owners do not have to pay any personal tax (we know that), and with this, they do not have to pay for the franchise tax as well (wow, no?).
Along with this, the owner of the company does not have to live in the state just because they started a company here. All they need to do is register it with the help of a professional firm like IncParadise that can act as a registered agent and handle everything in the state. Nevada also offers a lot of policies designed to overcome the taxation burden. For instance, business people can easily pay taxes on capital purchases in the future and enjoy breaks on the sales taxes in the state.
Nevada also provides help on how to help the business by sharing tips related to lots of things including recycling. Crowned as one of the freest economies in the world, Nevada's aim to help both the big and small companies just the same. To give a better idea of the tax breaks you as an owner would enjoy, here is a list:
Limited Tax Increase
No Gift Tax
No Franchise Tax
Minimal Employer Payroll Tax — 0.63% of gross wages with deductions for employer-paid health insurance
No Personal Income Tax
No Corporate Income Tax
No Unitary Tax
Before you think that there is no tax at all, please do consult with the professionals to know what you need to pay. Note that you will surely be paying tax, but it would be way lower than you would be paying anywhere else. So, remember to take the advice of a lawyer for everything.
Huge Pool of Skilled & Talented Workers
When you are starting a company in a new place, what is it that makes you nervous? Getting the best employees right? Well, if you are looking for the most talented and skilled workers, then Nevada has got all you need. Some of the top companies are in Nevada, which is also why many people tend to move there. It would be very easy for you to get the best talents for your business. We know how important talent is since a company's succession depends on the kind of employees working in the company.
Smart and talented employees across the country are really fed up with the increasing cost of living in rapidly developing areas. And with Nevada, the cost of living is very low. So, if you find an employee who does not live there; they would be more than glad to move to Nevada and work for your company. This makes it a perfect place for you to build the best team for your business and help it soar into the skies.
Low Cost of Living
In relation to the last point, Nevada is the place that has the lowest cost of living in the country as compared to the other states. Accommodation prices are not too high. And unlike San Francisco and Boston, this place can not just offer low living costs but great job opportunities. So, it is common for talented workers to shift and search for jobs in Nevada. In fact, you too being the owner, can easily move to the city and get your own place. You would not have to spend a fortune just to move here and handle your company. With the low costs of living, you will be able to go by easily.
A lot of people do not have enough money to spend on food and accommodation when starting a business. Here, you will get cheap food and accommodation. Moreover, you can move from where you live instead of spending so much on transport and shift here. It would save you a lot as well.
Tech Revolution
It can be a bit difficult to know what to start as a business in Nevada, but one thing you need to be sure of is that it is a hub of the tech revolution. Tesla's tech story started here through their Gigafactory 1 in Reno and today, this place is the home to many other tech startups. Other huge names like Apple have their companies in Nevada too. Another company named Zappos, founded by Tony Hsieh is also here. Tony once said that he appreciates the "endless possibilities" that can be found in Nevada.
This state inspired Tony to start a venture fund in 2012 as well, that is named VTF Capital. Does that connect the dots in your mind? Yes, if you want to start your business in Nevada, you have a place where you can easily get funding as well. This is just one; there are many others there and many investors are more open to investing in companies in Nevada due to the possibilities it offers. In short, Nevada is home to many epic companies and a lot of great startups. It is the best place for you to start your business since you have got all you need here.
Business-Friendly Climate
It is obvious from the last points, but just to mention it out aloud: Nevada has a business-friendly environment. Nevada has been crowded to be the top entrepreneur's love due to this. Business owners love this place and want to invest more here by starting their companies here. Moreover, when it comes to attracting businesses, Nevada does it the best. In fact, the state has a very low population. But still, you will see most of the high-profile and hi-tech companies' branches set up in Nevada. It just makes it clear that Nevada would continue to be the right place for any business that wants to grow without the pressure of investing a lot of money in taxes and other things. Nevada is the best choice, as it is highly business-friendly!
Conclusion
By reading this, you now know why Nevada is a great choice for your company. It doesn't just have everything, it is quite affordable as well. You will benefit from everything here in Nevada and will see your business grow fast. Finally, if you are ready to open your business here, IncParadise can help you with it – from registration and incorporation of your company to handle all the annual reporting. Moreover, if you are looking for a virtual address and mail forwarding service, PoBox Zone is here.
Let us say that you do not have much to spend on renting or buying a place for the office. So, for registering the business, you will need a virtual address in Nevada. PoBox Zone will help you with it. It would help you in saving a lot more money and spend it on the right place. All the important mails would come to this address, and they would be forwarded to you as per your choice (which is the mail forwarding service). To learn more, contact us today!
You may also like