Virtual address and mail forwarding
Choosing a Virtual Office Location – Consider these tips
Are you searching for a virtual office? Virtual offices are new the thing that many business people and businesses are into. In fact, it is highly popular among small businesses for many reasons. In fact, virtual offices offer the convenience of getting a conventional office space without the need to spend a lot in rent an office space or buying one.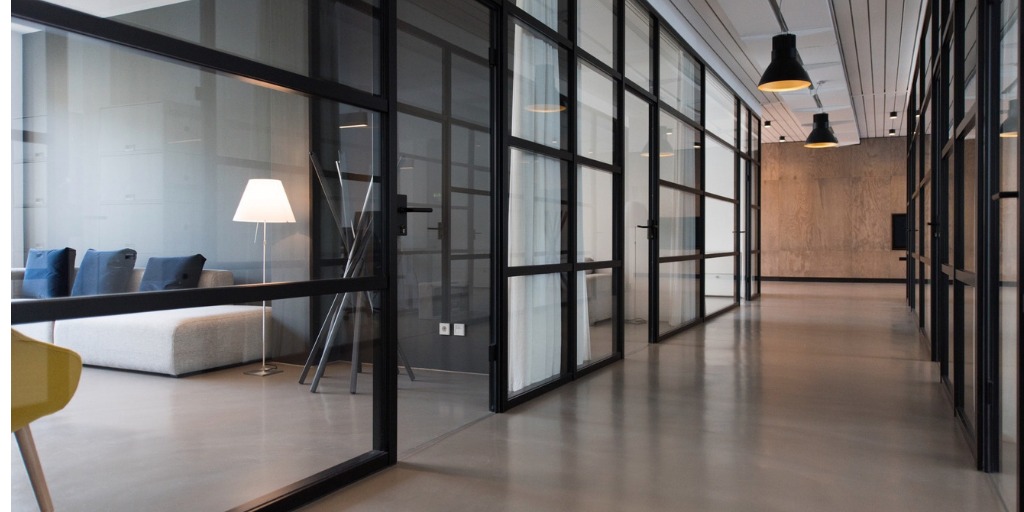 Other than this, the virtual address would offer you the conveniences of being accessible all over the world. In fact, every entrepreneur knows that location is the key to the success of a business. And with a virtual address in a high-class location, you can easily create a standard for your business. But with all this, how do you decide which of the choices you should go for.
Tips to help you in choosing your business virtual address
Business Priorities
A lot of the virtual office focus or offer specific features. So, you will need to look into what the agency is offering you. And select the one that suits you and your business the best. In short, you need to see that they are able to offer you what you need ultimately for your business.
Let us take for instance that you need both a great location for the virtual address along with some additional services. But the one you find is located in a good place, but doesn't have good reception, mailroom functions or might not have a meeting room. While the other locations might offer these services, but the location isn't right for your business.
In such a case, you need to weigh all the pros and cons to decide which one will suit you the best as per yours and your company's needs. Also, ensure that you ask all about what the agency is offering with the virtual address. As it is important for you to know what you are paying for.
Image is Important
Even though for many businesses the image isn't something very important, it does matter. So, if you are getting a virtual address, it is always better to keep your image in mind as well. In fact, the virtual location will be the representation of your business.
If you select an area that is a commercial one, it will speak high about your business. With this said, it is obvious that the more desirable locations will demand much higher rates from you. But with such rates, you will be able to offer your business with the credibility it needs. Again, it is advised that you should not expect your business to jump into success just by choosing a high-profile location. It is better to weigh the pros and cons and work hard to make a business work.
Appearance
Following the tip of choosing a great location for your business, it is important that you also ensure that the appearance of the place is good if you will be taking meetings in this virtual address. The clients that come to meet should not get a bad impression about your company because of its appearance in terms of the building the virtual office is in, and the neighborhood.
To understand this better and choose the place accordingly, put yourself in the shoes of the customer and then ask what does the virtual address say about you.
Consider Convenience
Just to mention, the virtual offices were created for the sake of convenience. So, while you are selecting the virtual address for your business, ensure that it is offering you the convenience that your business needs. For instance, if you want to visit the office frequently, then ensure that it is close to where you live or a place you can reach easily. In fact, ensure that public transport can reach to this place easily. This is because your clients would be visiting too, and you do not want them to go back home disappointed.
Confidentiality Concerns
In case confidentiality is something that is very important for your business, then you need to ensure that it can be maintained with the virtual address that you are selecting. For instance, if you are a super-secret startup or lawyer and do not want to share about your business without additional people, except your clients, then keep this in mind.
Ask the agency questions like – who manages the faxing system and is the internet secure? Who has access to your mailbox? Just ensure that you are getting the confidentiality when you need it.
Compare Fees & Rates
When selecting the virtual address for your business, ensure that the rate that you are paying is a reasonable one. Also, if you cannot afford a place that is a high-class one, keep that in the future plan. Do not just overspend on your virtual address because you can use that amount and work on your business with it. In fact, the main objective of a business is to make more money than what you are starting with. So, it is better to take smart decisions initially instead of blindly spending a lot to them close your company due to a loss.
In fact, look for an agency that can offer you services based on an hourly rate. There are many companies that offer the virtual address with other amenities and change you for the other services only when you use it. So, have a proper talk with the agency and see their package before jumping into purchasing the services. It is normal to have a written agreement (contract) once you have decided on your virtual address based on your package.
Conclusion
Using these tips, you can easily make the right choice for your virtual address. In fact, if you are looking for a virtual address that is both in a high-profile area and also highly affordable, then PoBox Zone is here to help you. Check out our packages here or contact us to know more!
You may also like